Entity E-Bike System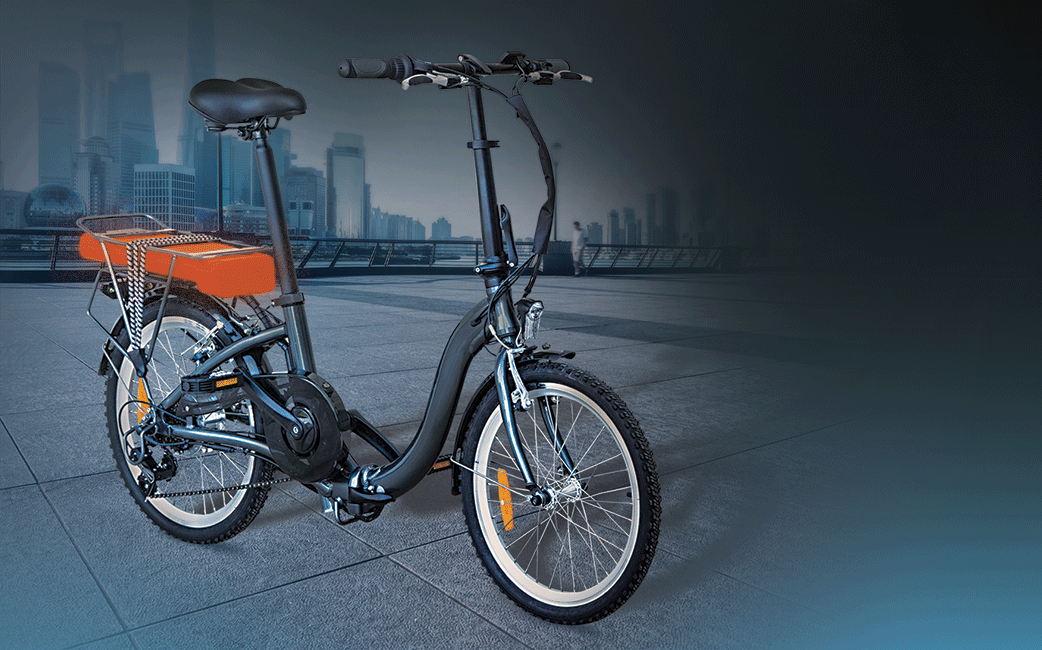 Entity is a complete E-Bike System with each component being designed to work in perfect sync with the other. Everything has been designed, tested and manufactured together in one location and each aspect of the system has been optimised to give maximum performance and efficiency.
All systems have been thoroughly tested to European EN 15194 standards, come with comprehensive manuals and are backed by warranty.
With facilities in China, Indonesia and Australia we can assist with tariff and duty reduction. We offer a full range of services - ranging from simple component supply, to assembly, to the delivery of a complete custom e-bike range.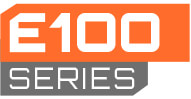 Ride with confidence with the Entity E100 series e-bike system. Whilst being first in the lineup of the e-bike series from Entity, it is feature packed and yet represents incredible value. We do not scrimp on hidden components - we use a true sinusoidal wave controller, as well as only genuine Samsung cells that are managed by our proprietary smart battery management system. The components are more than the sum of the parts, however, and they work synergistically to ensure that your ride is quieter, smoother and more efficient that you would have ever expected.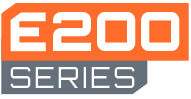 For the determined commuter the E200 series carries all the features you need. An upgraded motor, provides additional torque for conquering steeper climbs at a faster pace. Go further too, and recharge less with the 353Wh smart battery. The additional battery capacity means you can rider futher without worrying if you are going to run out of charge. The E200 series is the first in the Entity series that can connect to the Entity E-Bike Smarthphone App. Remote diagnostics, distance calculators are all at your fingertips.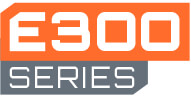 Torque, power and durability have been the driving forces in creating the E300 series from Entity Cycling. For the discerning mountain biker, a high-torque mid-drive motor is combined with a large capacity battery to deliver hours of trail shredding stoke. The motor features a torque sensor, which calibrates the fine tuning of the power delivery to ensure that the ride feels as natural as possible, all whilst saving battery power with its inherent efficiency. The inbuilt diagnostics carefully monitor the components to ensure that they are all working seamlessly - and can be uploaded via the app to our in-house Entity engineers. See Components >>