E-bike System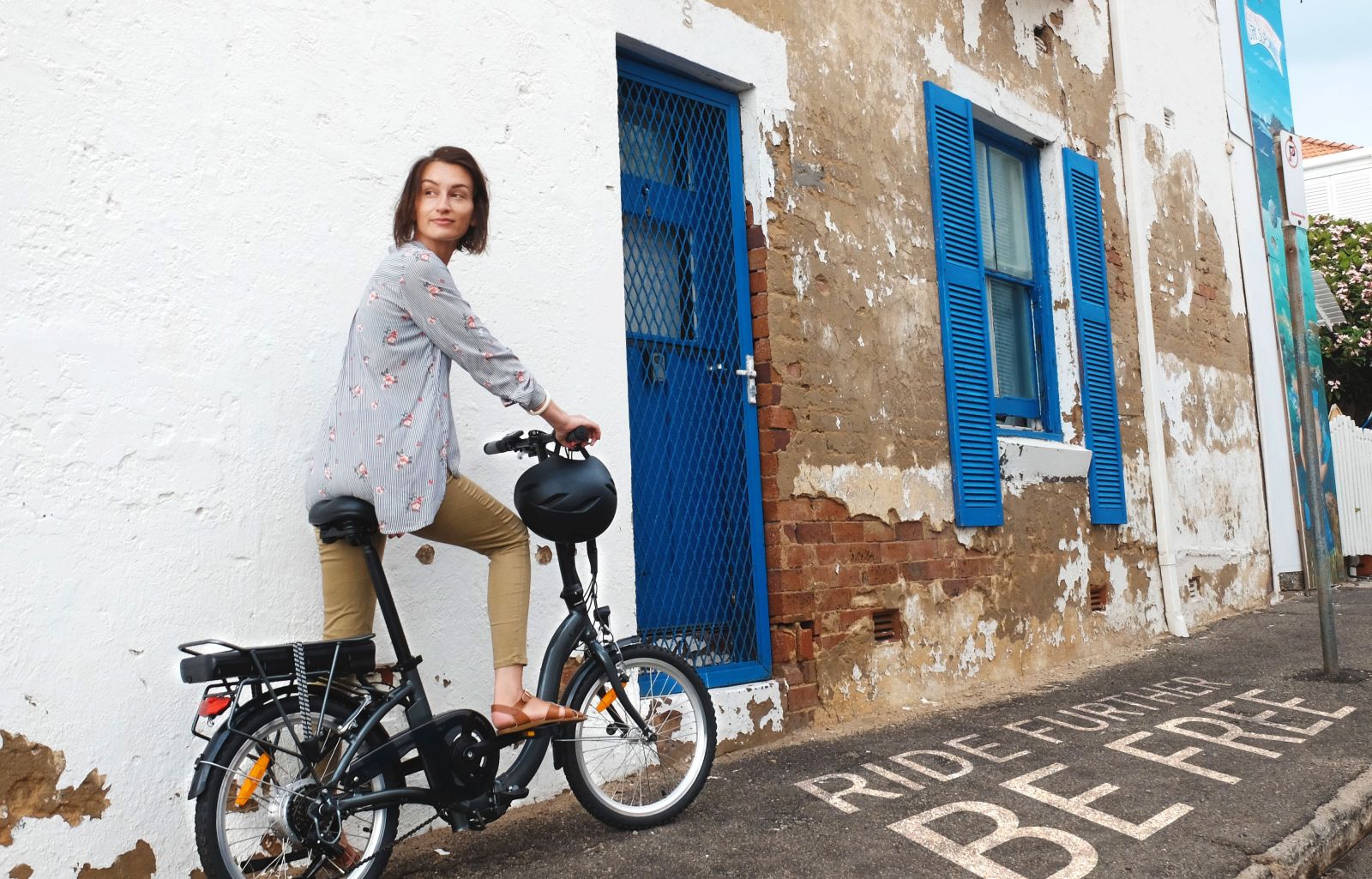 ---
An e-bike system tailored to your needs
It's now easier than ever to ride down to the shops without breaking a sweat, ditching the car to start commuting to work, or even keeping up with a fitter cyclist on longer rides.
Entity offers you a complete E-Bike System with each component being designed to work in perfect sync with the other. Everything has been created, tested and manufactured together in one location and each aspect of the system has been optimised to give maximum performance and efficiency.
Within our range, we offer a selection of performance levels - tailored to your needs. E100 offers you a solid entry into the world of e-bikes. For the discerning commuter, E200 features a powered up alternative with added features. With our high-performance system - E300 - you won't ever look back as you shred trails up and down the mountains.
All systems have been thoroughly tested to European EN 15194 standards, come with comprehensive manuals and are backed by a 2 years warranty.
---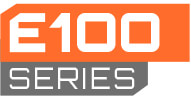 GET OUT AND RIDE
Complete system design

Genuine Samsung Cells

Battery Management System (BMS)

LCD Display and bicycle computer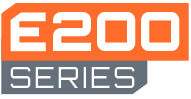 GO FURTHER, BE FREE
Performance and range calculation

Mobile phone connectivity and charging

468 Wh Battery with BMS

Plus all E100 Features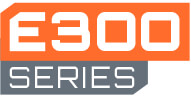 PEAK PERFORMANCE
Downhill, uphill, wallride

Powerful Mid-Motor

Torque Sensor

Plus all E200 Features
Coming soon
---
---
Warranty and Service
Ride with confidence knowing all Entity E-Bike System components are covered by a 2-year warranty. Through Entity's distributor network we provide after sales and warranty services in Australia, Europe, Asia and America.
Please visit our distributor page to get in touch with our national service centres.
---

---
Manufacturing and OEM Solutions
Want to use Entity E-Bike Systems in your bikes? We offer a broad range of services - ranging from individual component supply to assembly, through to delivery of a complete customised e-bike range.
Having designed our supply lines from the ground up, we can assist with any variant of the Entity e-bike system. We can deliver the complete set of components to your manufacturer of choice and provide technical specifications and manufacturer's manuals to design your frame around the Entity system.
Or receive a turn-key solution of your dream bike range. Our experience in designing, building and manufacturing bicycles - both electric and classic - allows us to design and spec a complete e-bike model, or range, tailored to your wishes. Choose a system and talk to us about what kind of e-bike you want to produce. Let us deal with sourcing, design and manufacturing.
With facilities in China, Indonesia and Australia we can assist with tariff and duty reduction.
Have something special in mind? In select cases, we can create custom e-bike systems exactly how you envision them.
Talk to us at team@entitycycling.com