Trusted by NSW Police
Date Posted:12 July 2017
NSW Police Force have specified Entity pumps for their BicycleTraining and Co-Ordination Unit.
Bicycle Police have been a part of policing for many years and is a popular form of policing due to its high visibility.
Much of the bicycle patrolling is intelligence based, focusing on street level offences such as drug related matters, property crime, and offences such as assaults.
To join the Bicycle Squad, officers require a set fitness standard. In addition officers must undertake an intensive, externally accredited training course at the NSW Police Academy to develop and ensure that certain skills and competency levels are met.
Part of this training incorporates certain aspects of bicycle and equipment maintenance, rules and regulations and strategic considerations. It is here that Entity pumps are trusted to ensure that the officers are on the road as much as possible.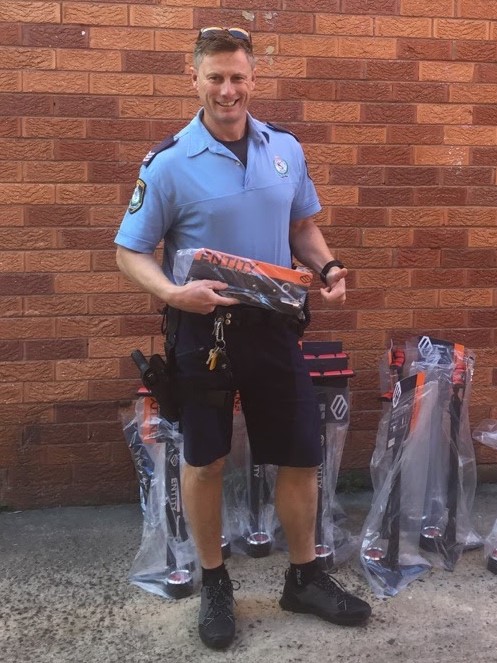 ---
Leave a comment