Product Testing - the ones that don't make it.
Author: admin Date Posted:1 February 2017
With our first production under way, we take a look back at some of the testing we have been doing to make sure that every Entity product performs above expectations.
Pedals
Heres the CNC machining for samples. See the table with the alloy blanks ready to be milled!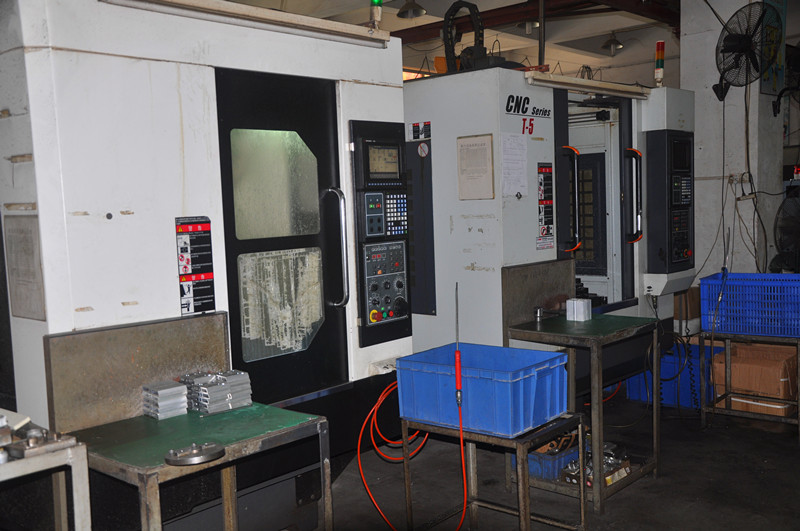 Here's one that went to through to prototyping but didnt get through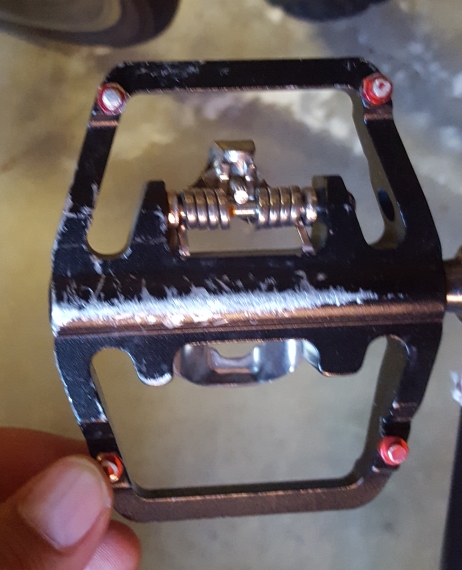 That shiny new pump you see in the store? Yeah its been tested. Here its being tested for performance.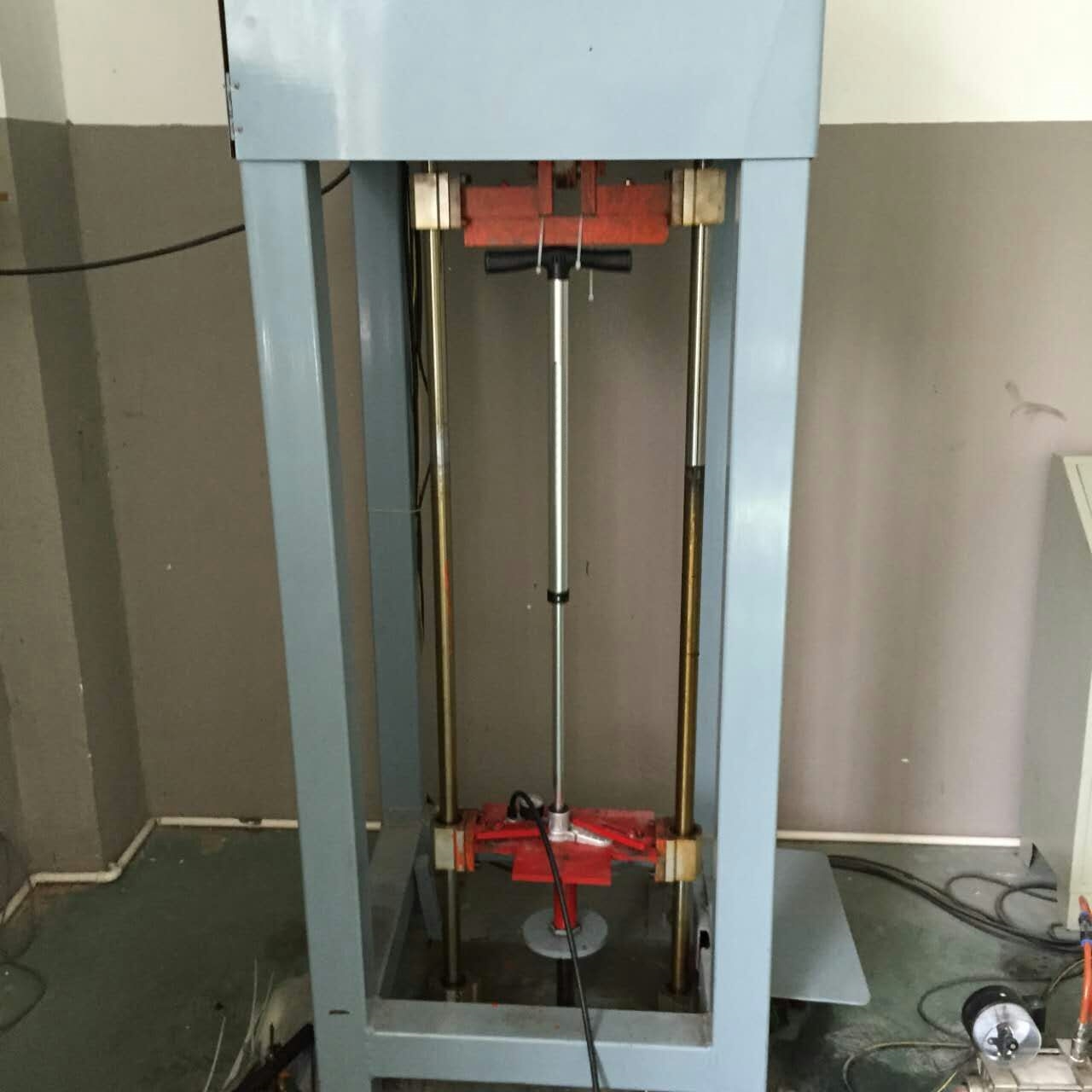 We asked for a handle to be tested to failure. It scored a massive 3278N to break it!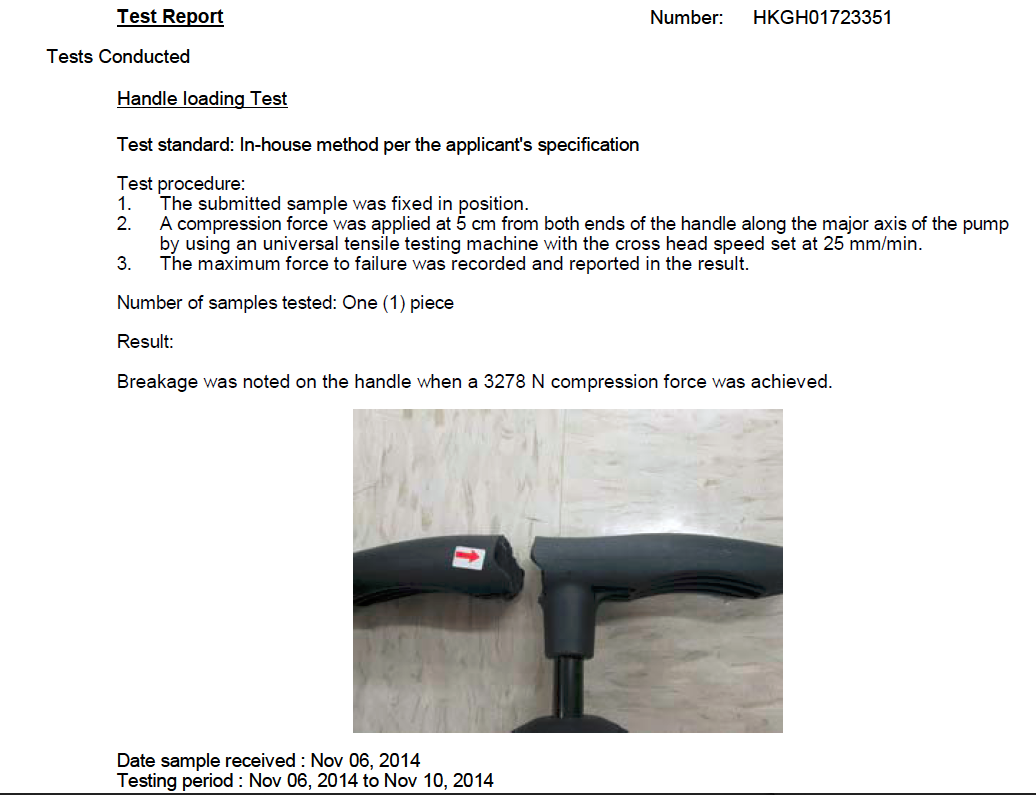 ---
Leave a comment