CyclingTips Roadtripping Bali
Date Posted:9 January 2017
Often travelled, rarely cycled.
CyclingTips Roadtripping series covers off some of the most scenic cycling destinations globally. Yet few know the beauty and surprisingly cycling friendly nature of the island of Bali, Indonesia.
Riding on Polygon Bend RV's, which come naturally equipped with Entity expert flared bars, stems and seatpost - the bikes were also adorned with Entity RP15 carbon pedals, combined with Entity RH15 helmets worn by the riders.
More Entity products were supplied, but unfortunately, as is the case with some exotic locations, customs can be a tricky process when importing goods for a photo shoot and hence other products were supplied instead (thank goodness they had their own kit with them as well!)
Anyway, enjoy the images below and for more information on how the Polygon bikes and Entity products performed, visit
https://cyclingtips.com/2016/10/roadtripping-bali/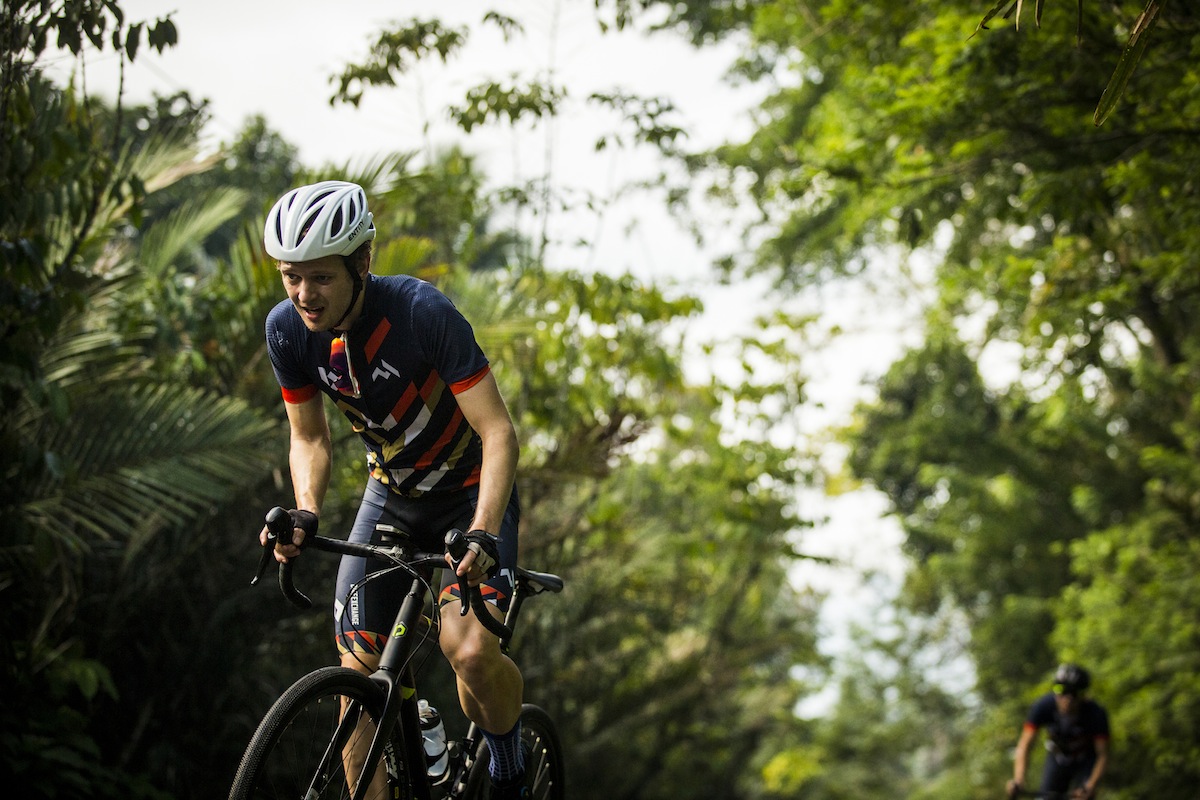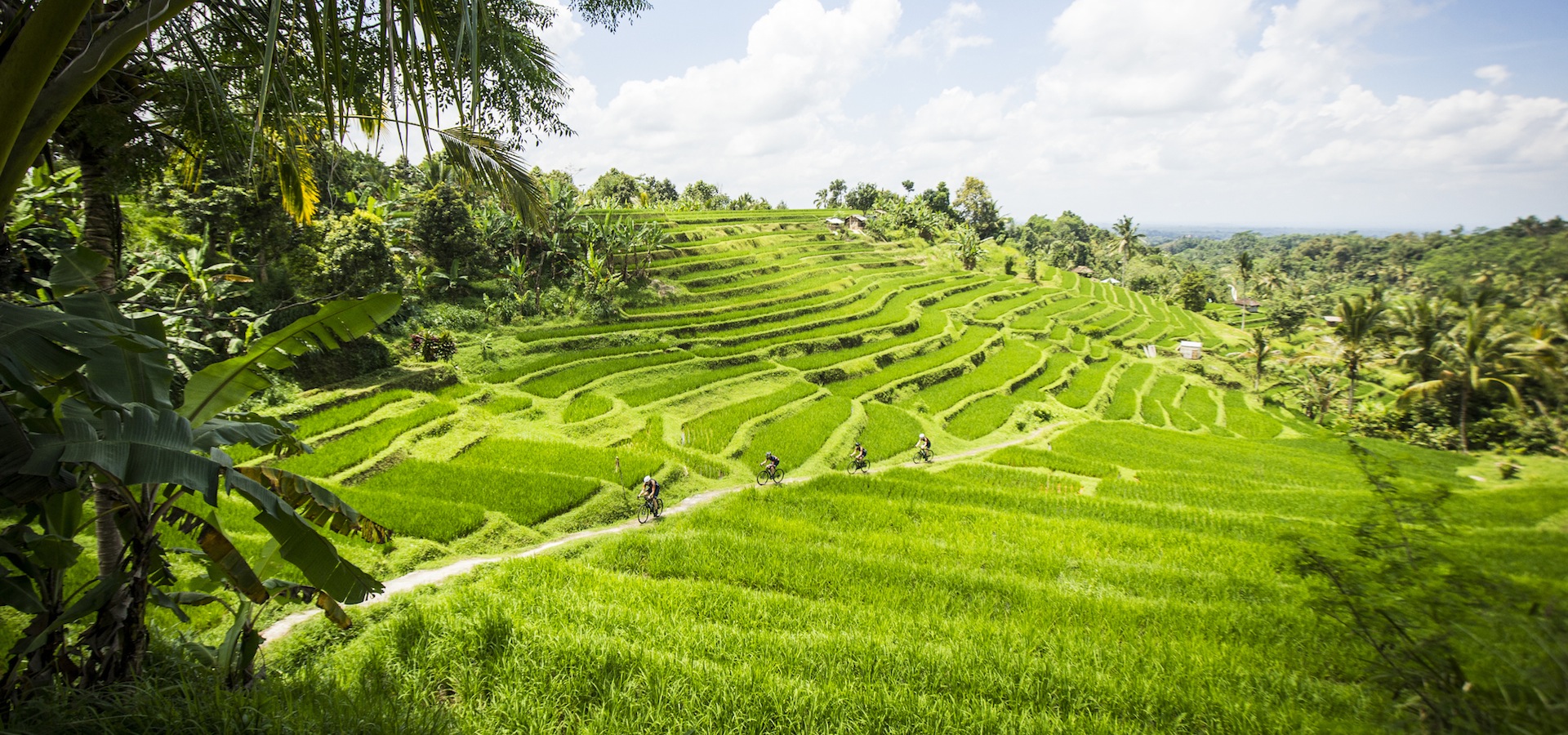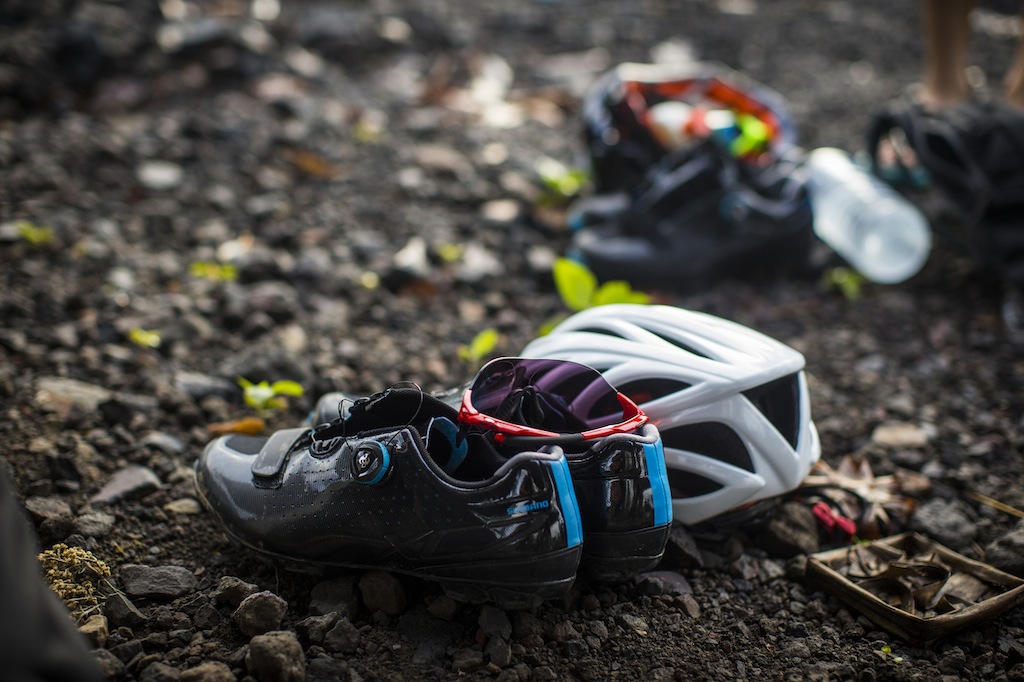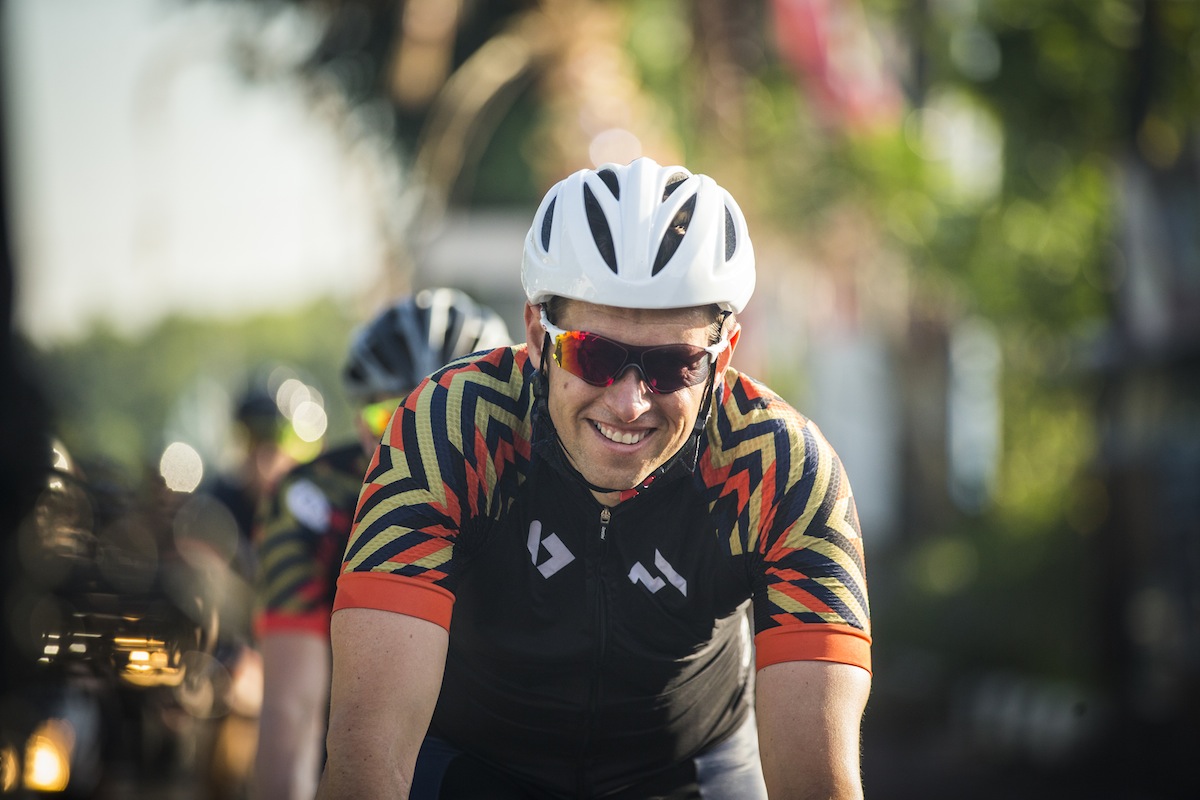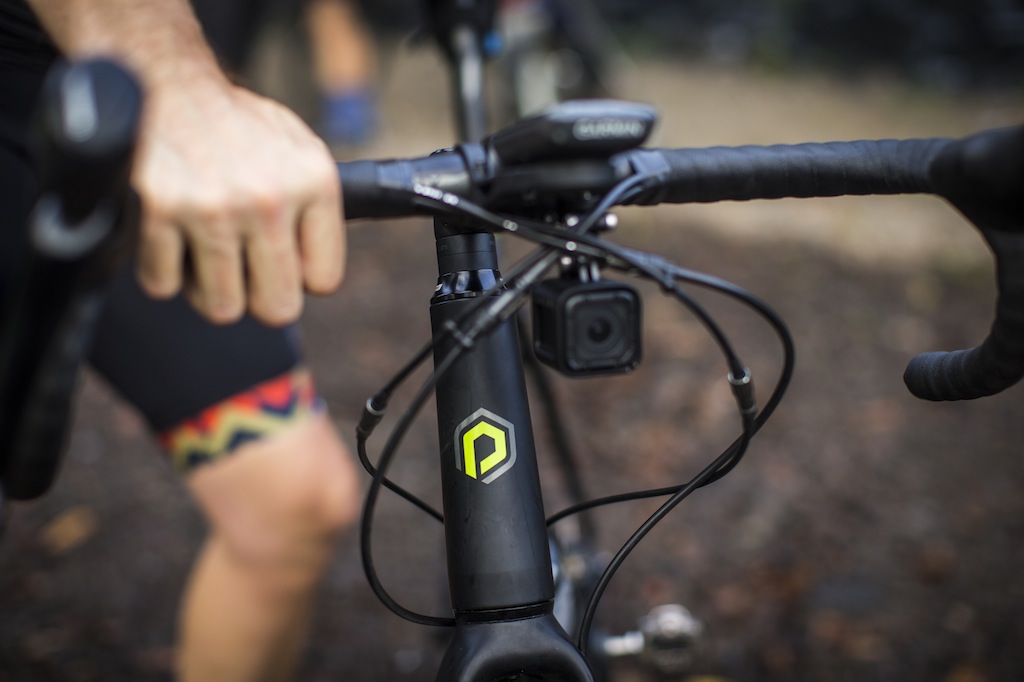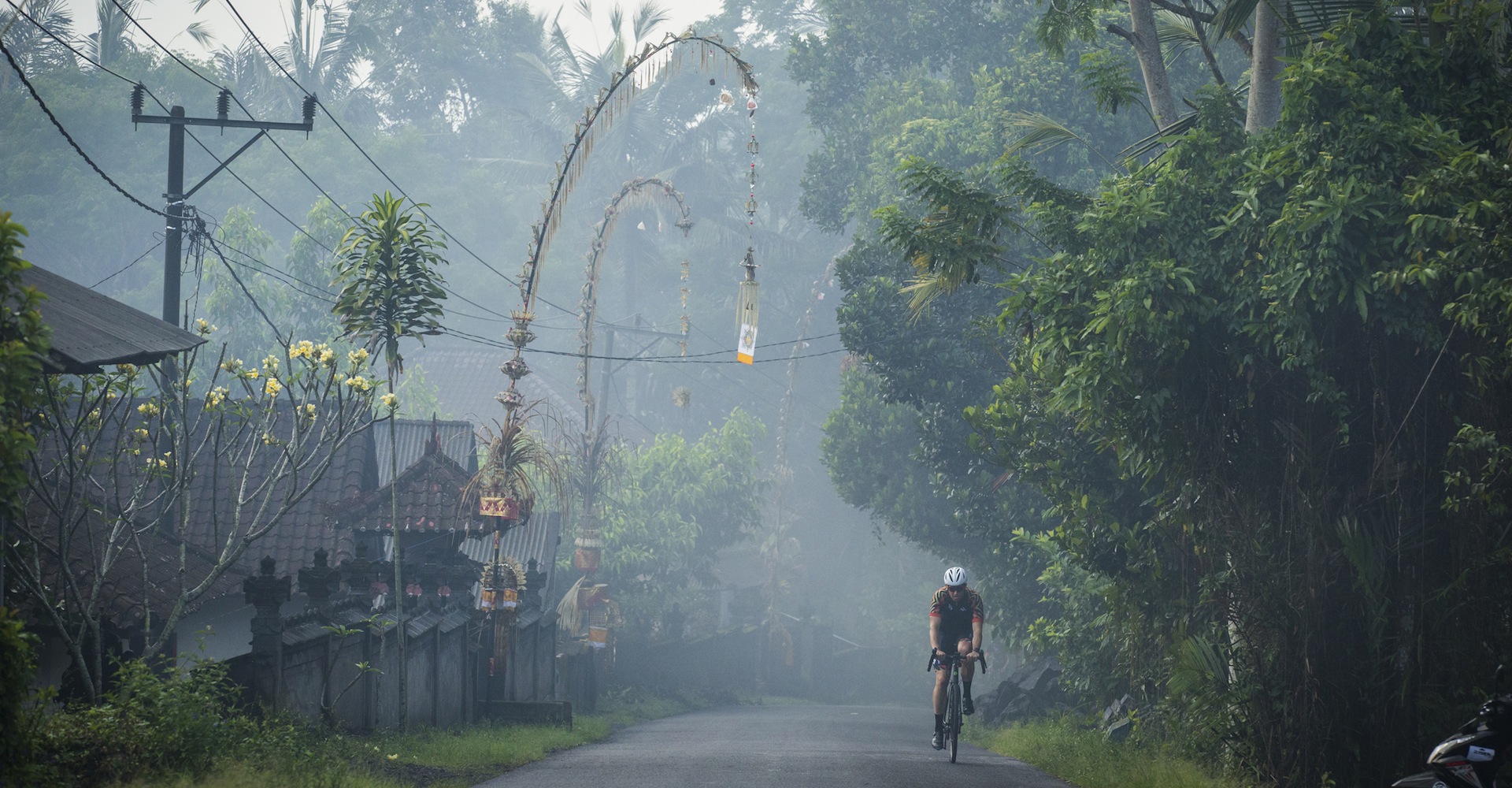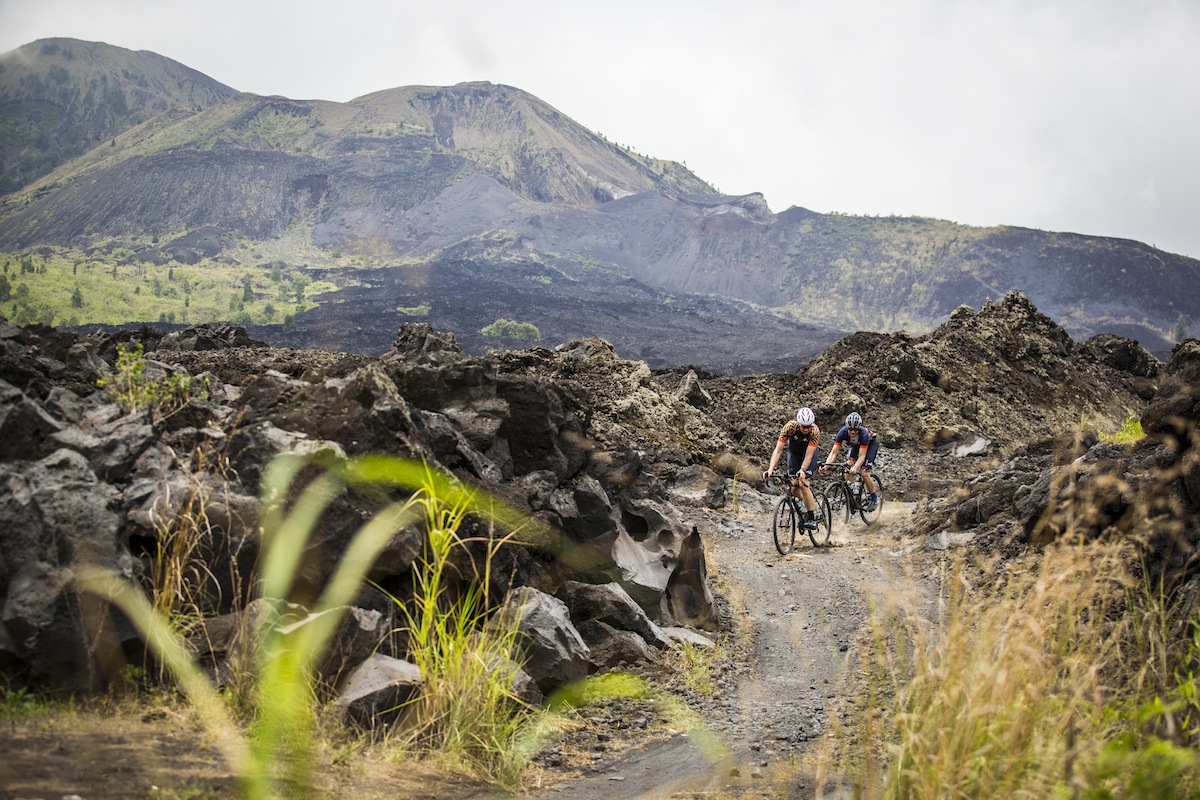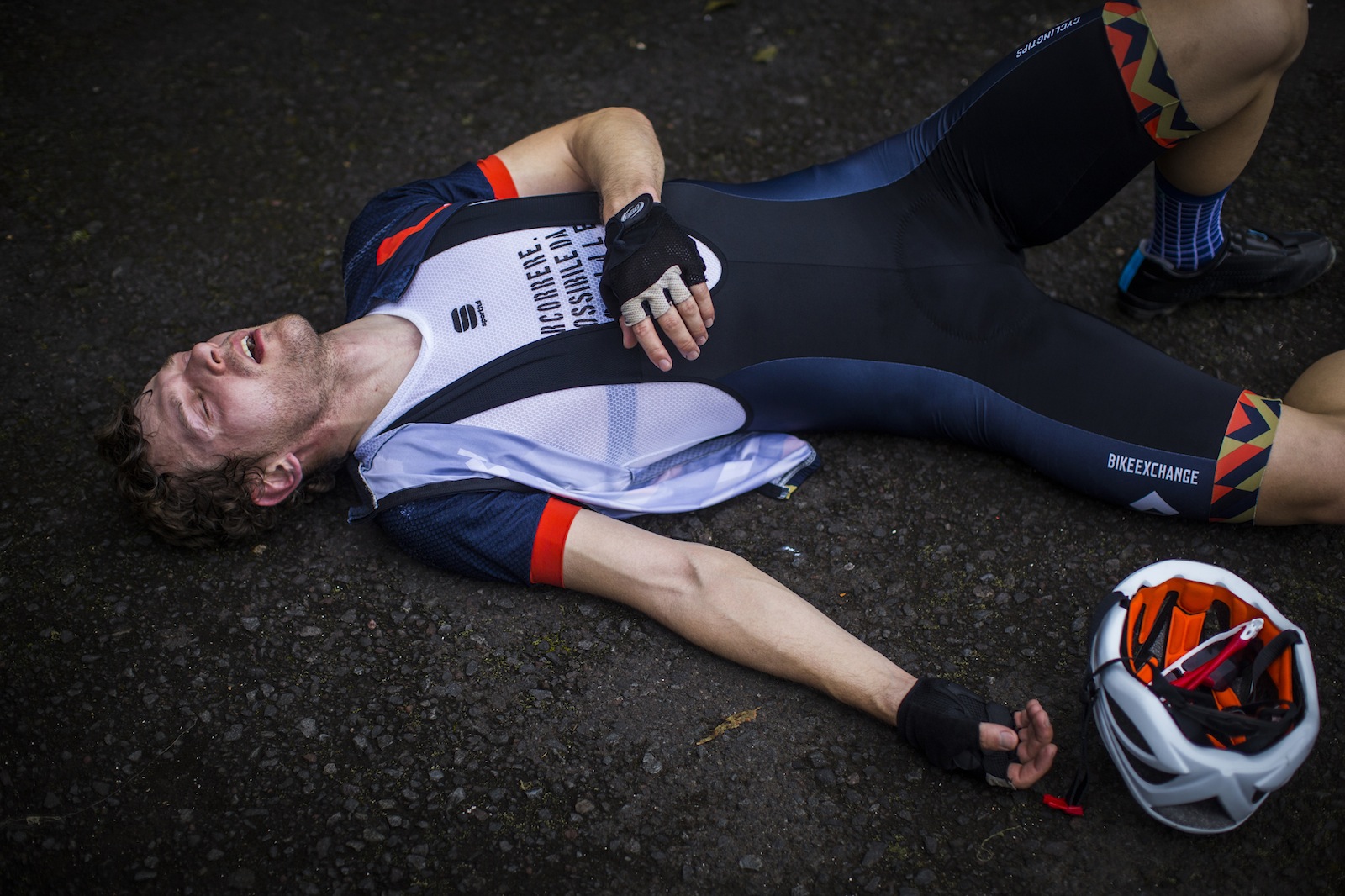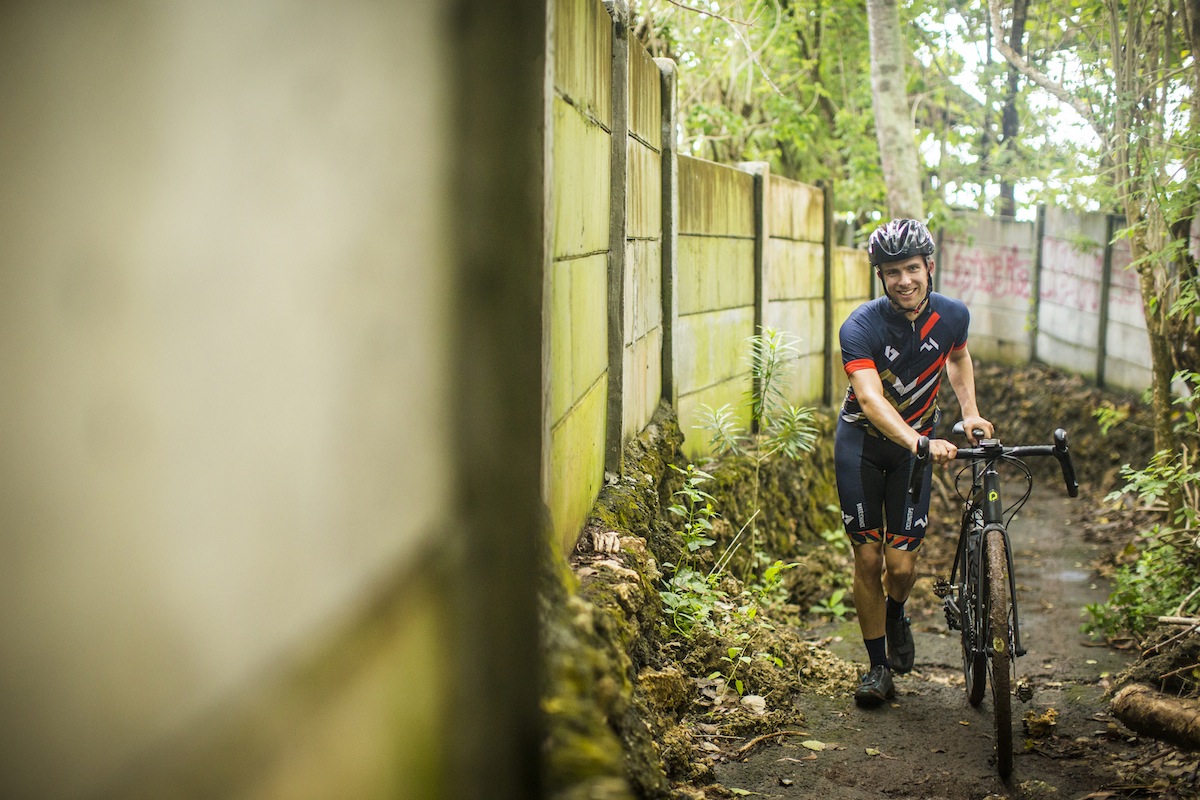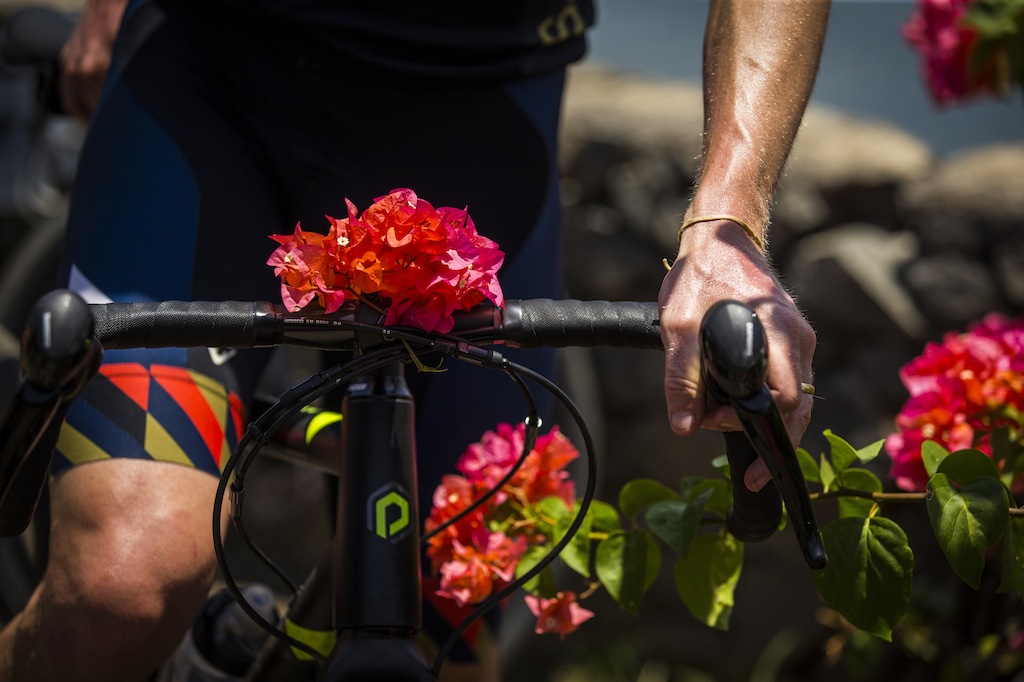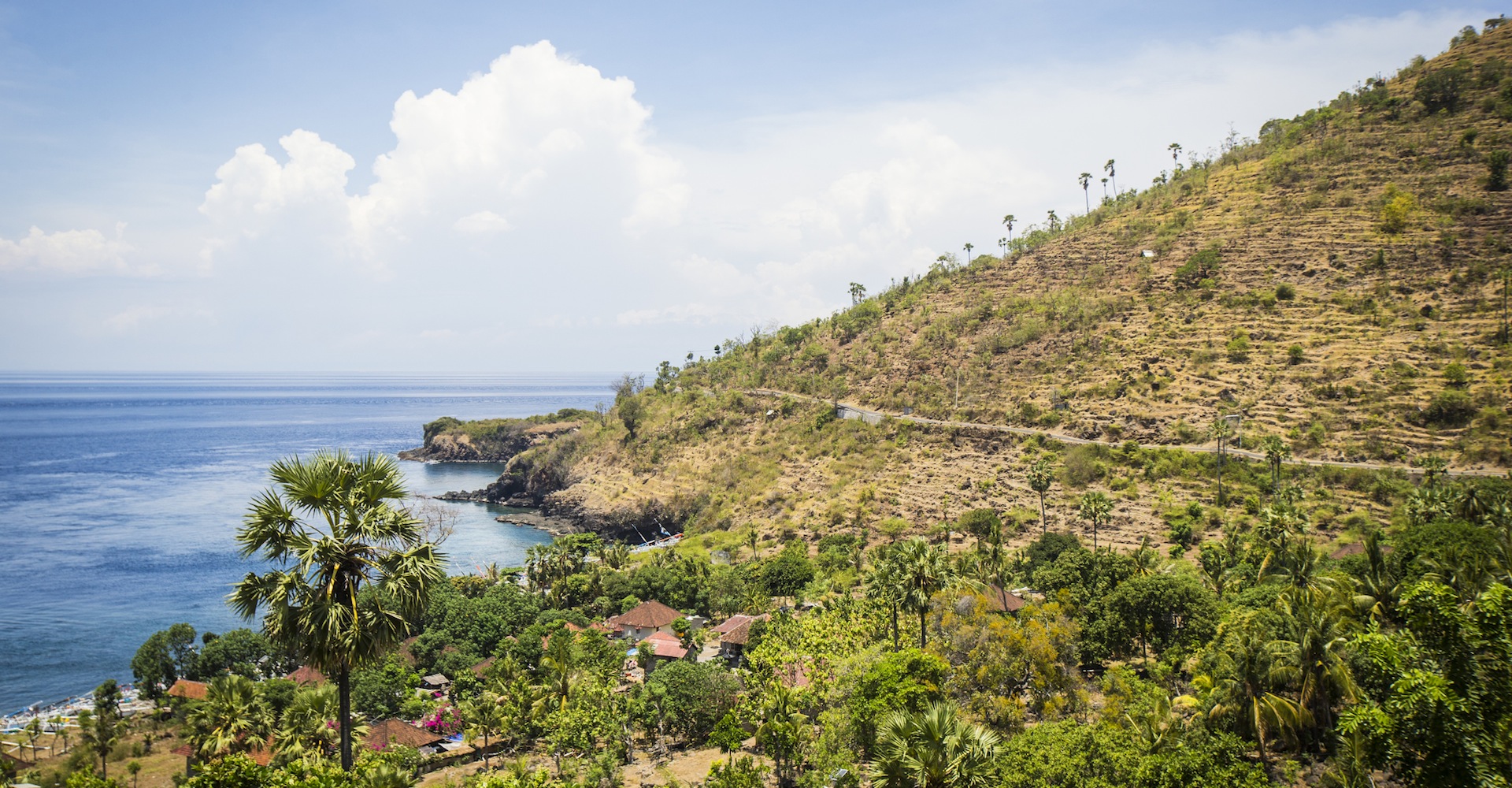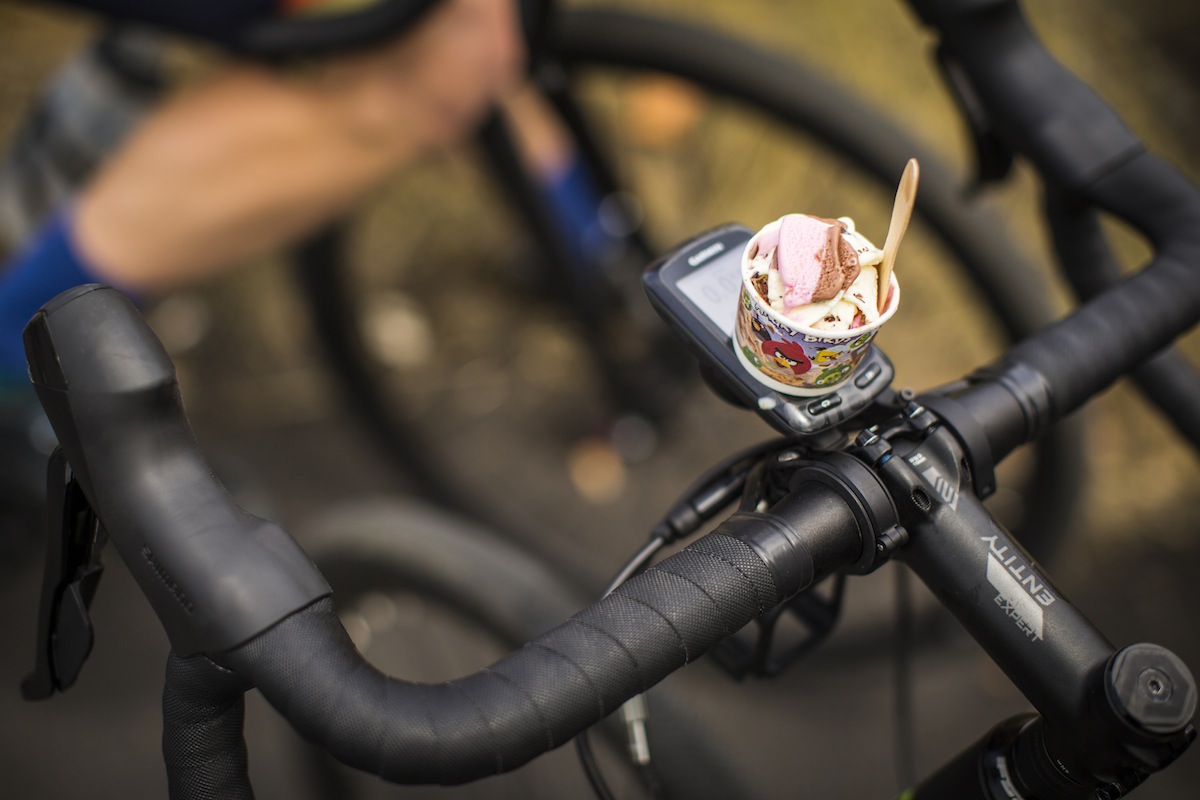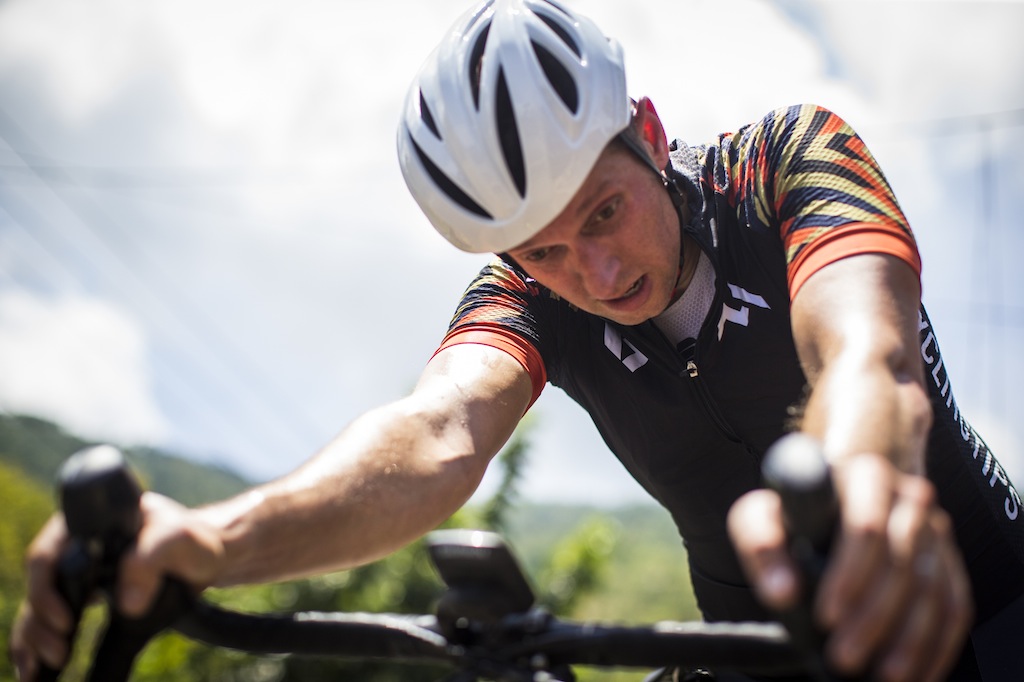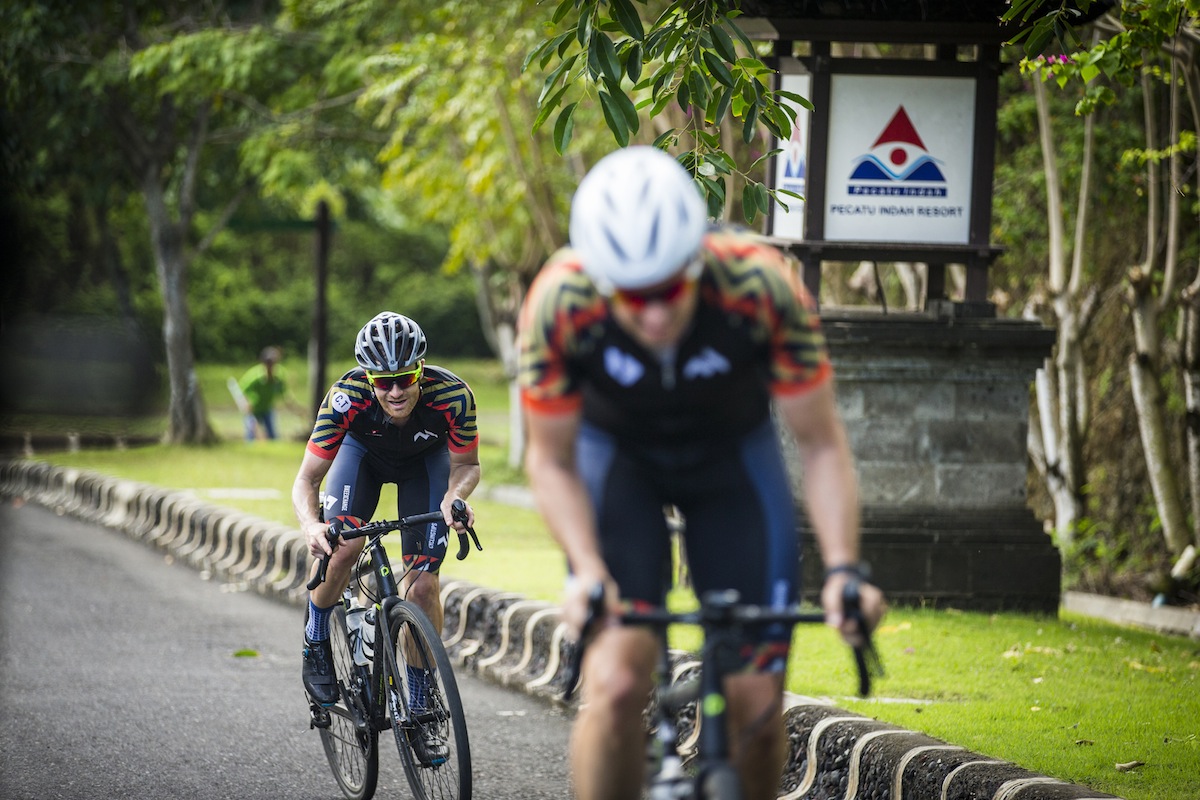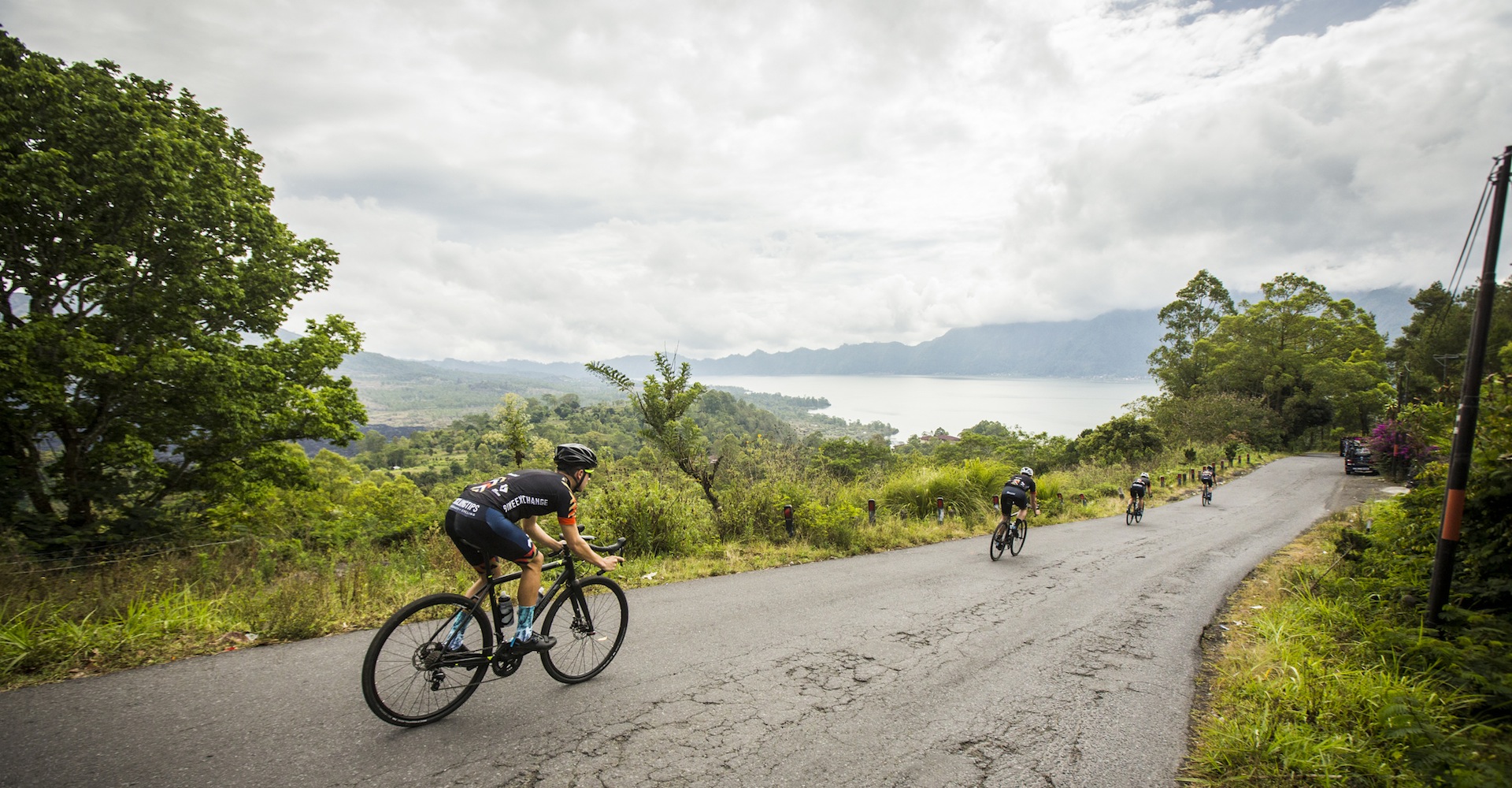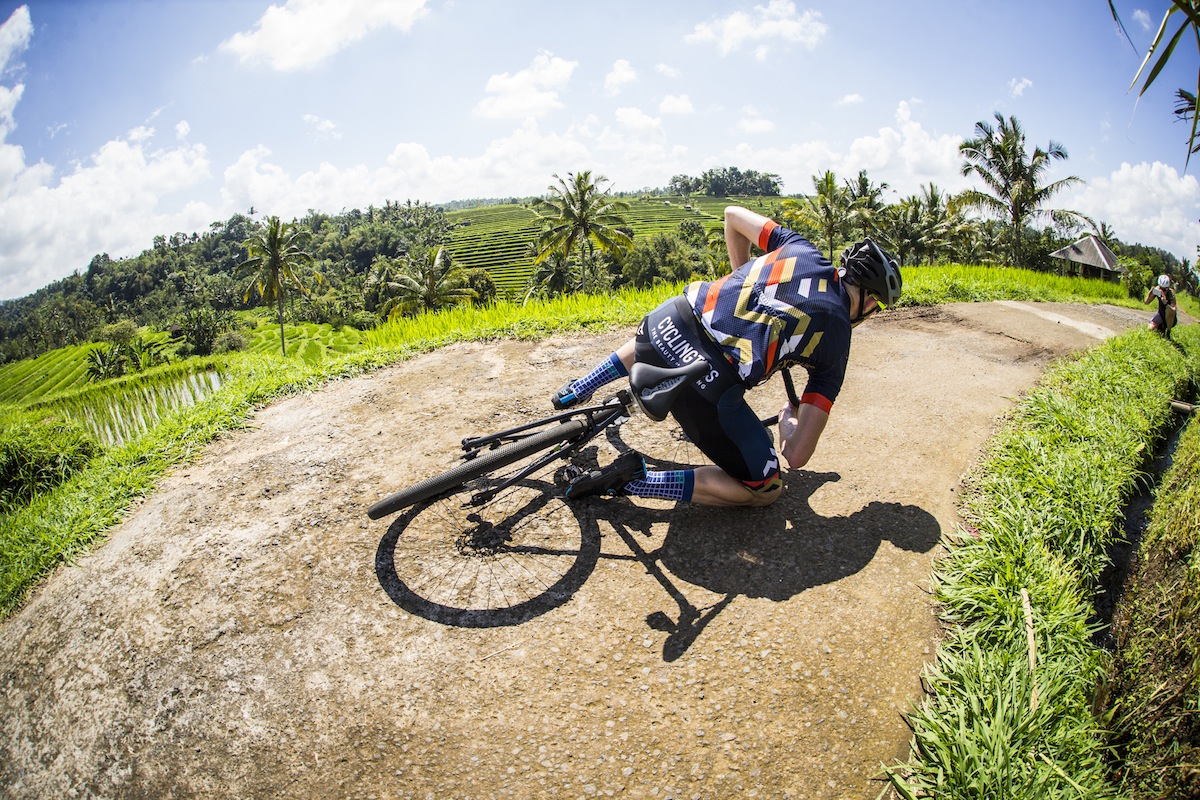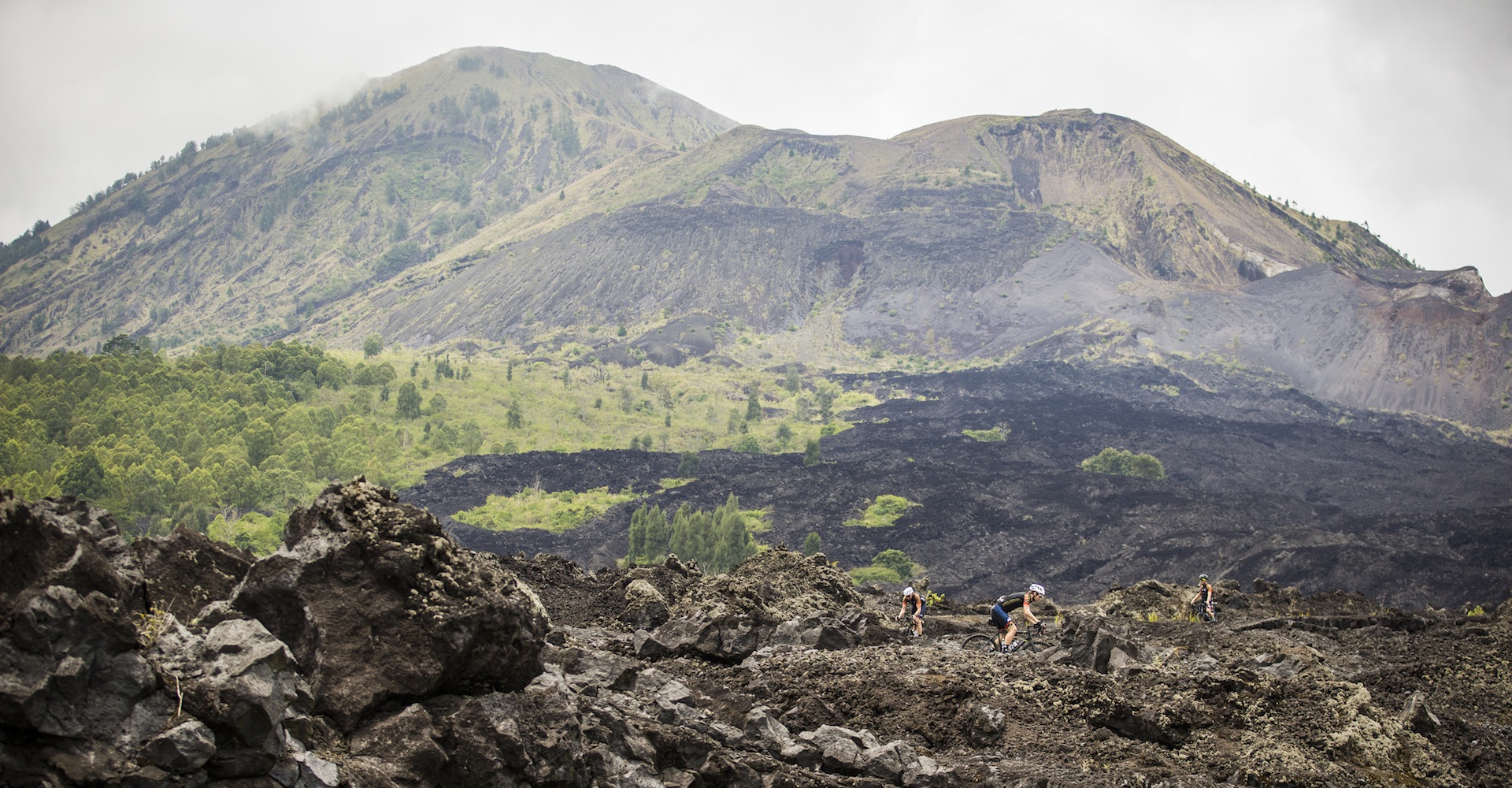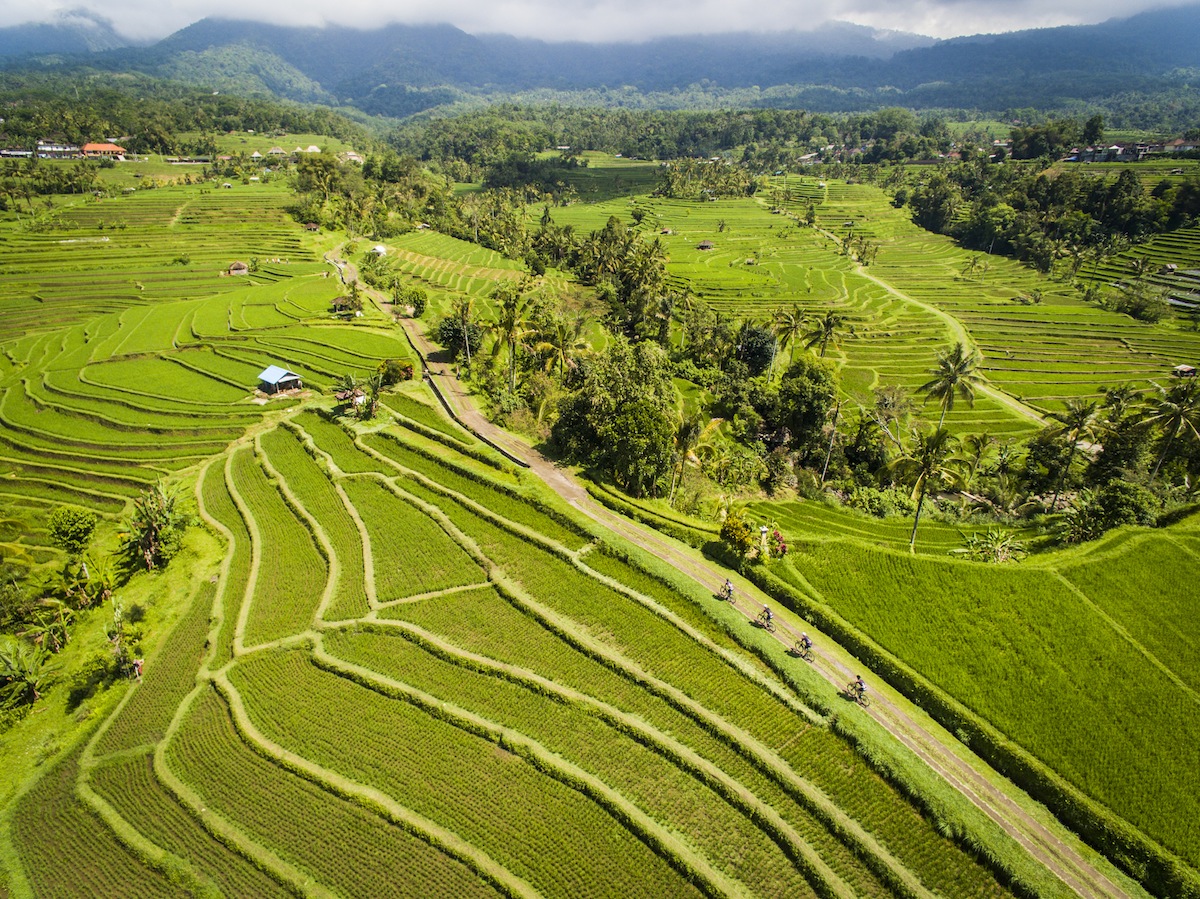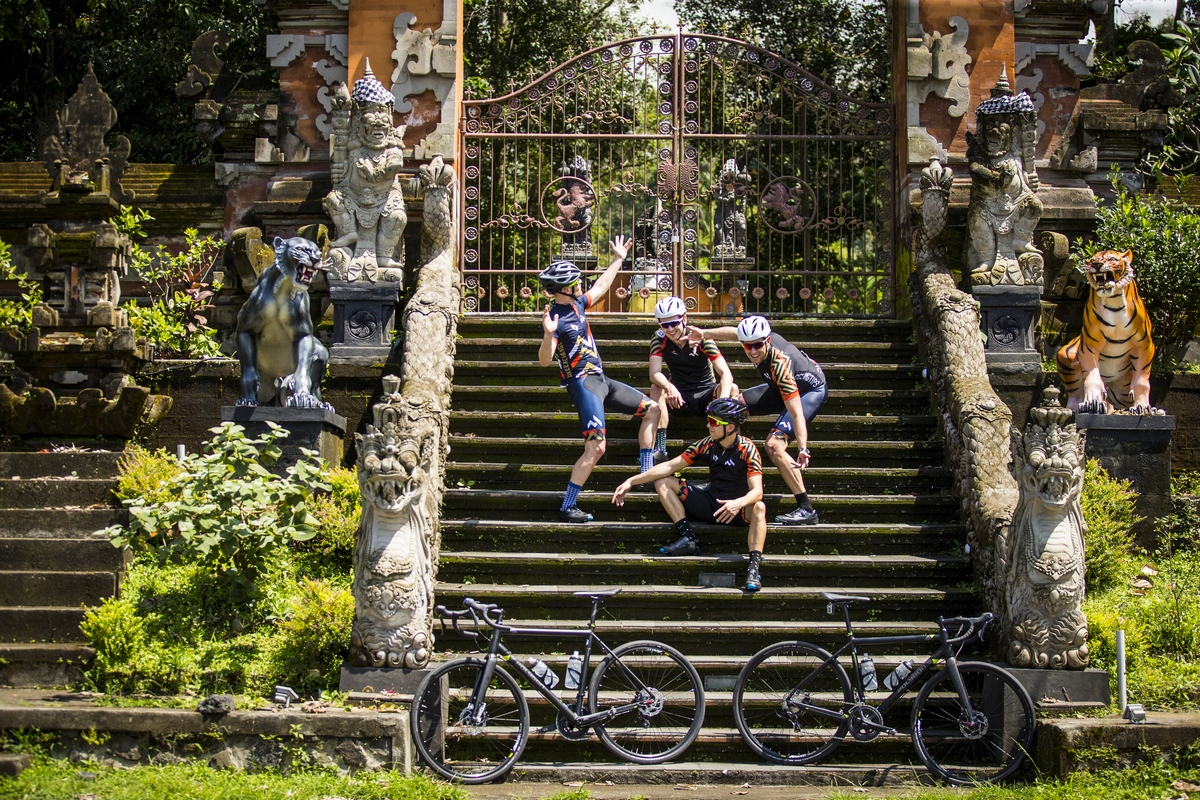 You can watch the video for this Roadtrip here.
And below, the longer Behind the Scenes video.
---
Leave a comment